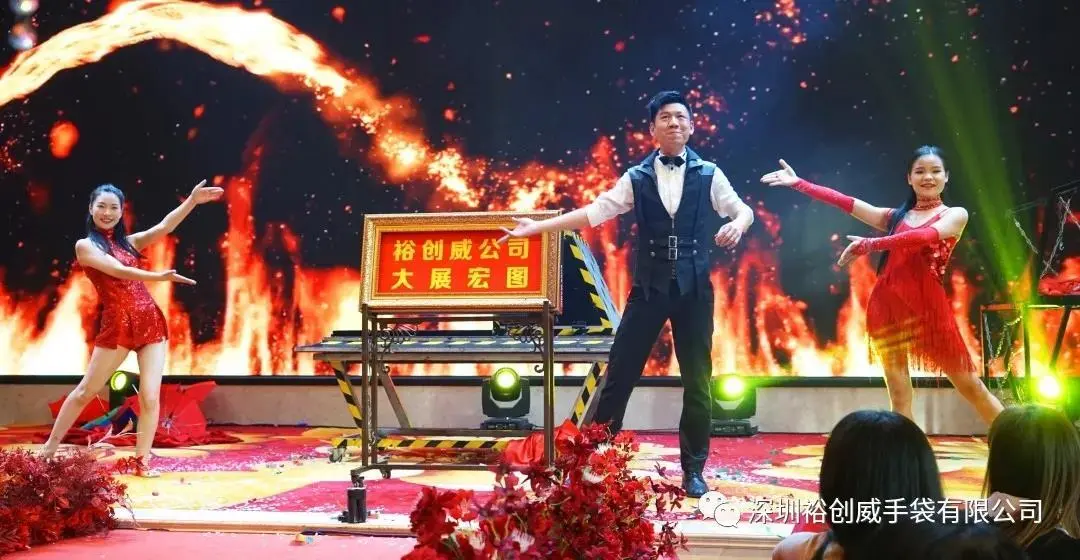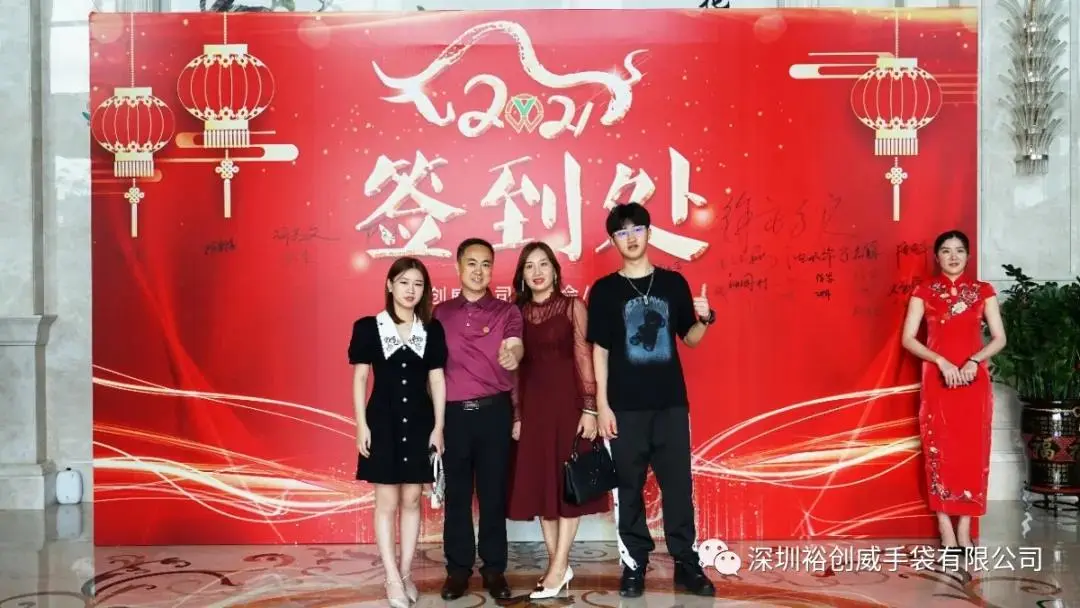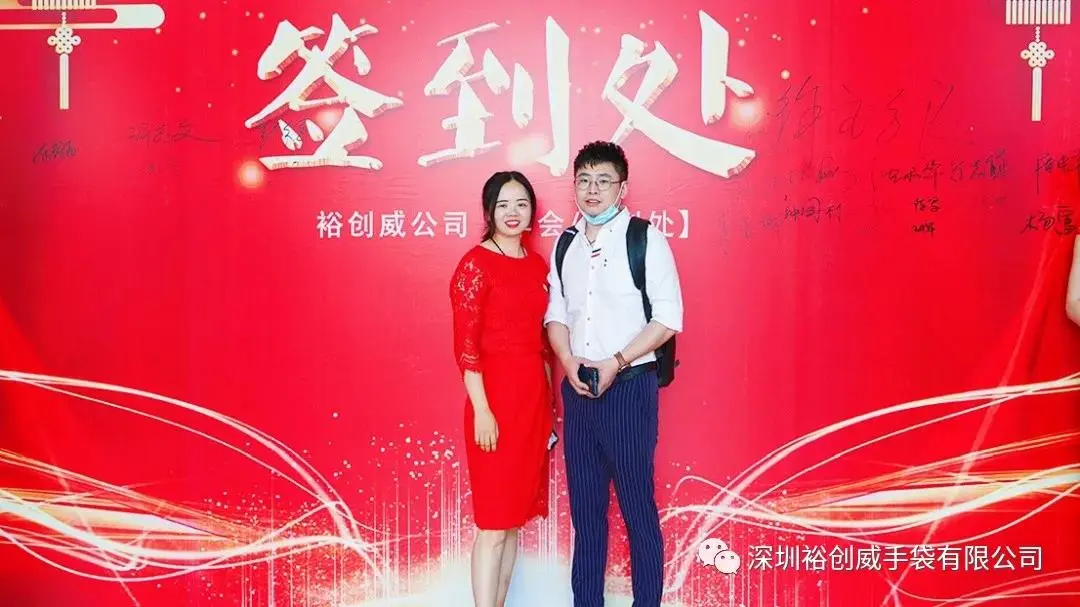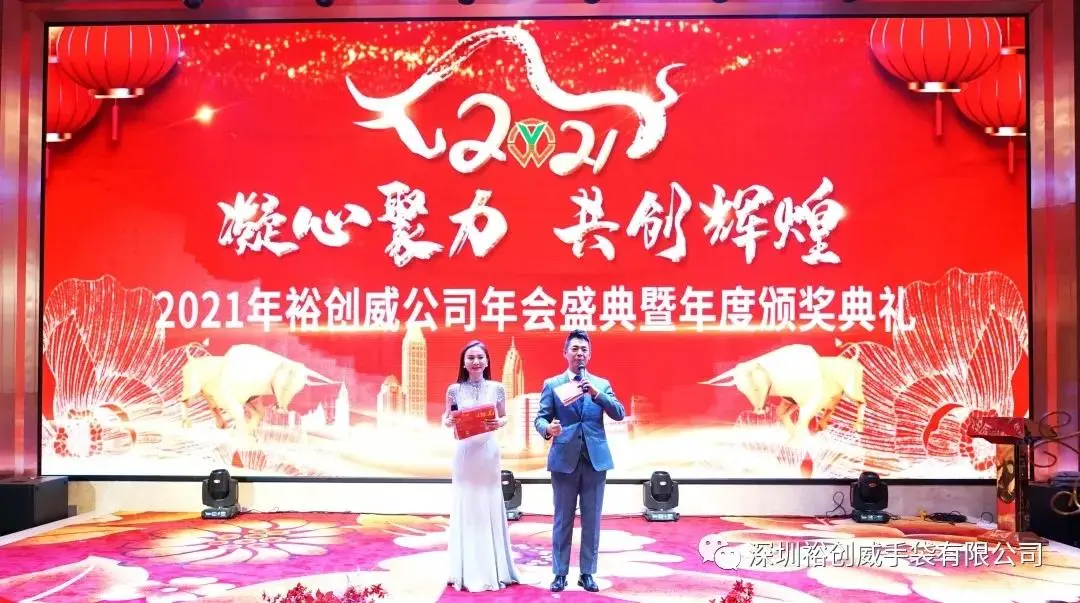 Mr. Xu Yuliang, Chairman of Yutronway Group (Yutronway Headquarters, Yutronway Branch, COFCO Yutronway Branch, Guangzhou Yutronway Branch), gave a speech on the stage, describing the company's development history, describing the vision of the handbag industry, and comprehensive planning Develop the department and inspire all colleagues to fight for! "Effort is the normal state of our Yuchuangwei, and diligence is the label of our Yuchuangwei", this is Xu Dong's affirmation and recognition of every employee.
It is precisely because all my colleagues have a common idea and work together to work hard together, so that we can have the annual sales of more than 100 million yuan; because all my colleagues are committed to the company's goals and show their talents and show their strengths, they will have Nowadays, a vigorously growing group; because all my colleagues have the correct values to seek development and compose new chapters, it is possible to have the current concentration and strength to move forward.
In addition, Xu Dong also formulated the company's future plan and described three key points.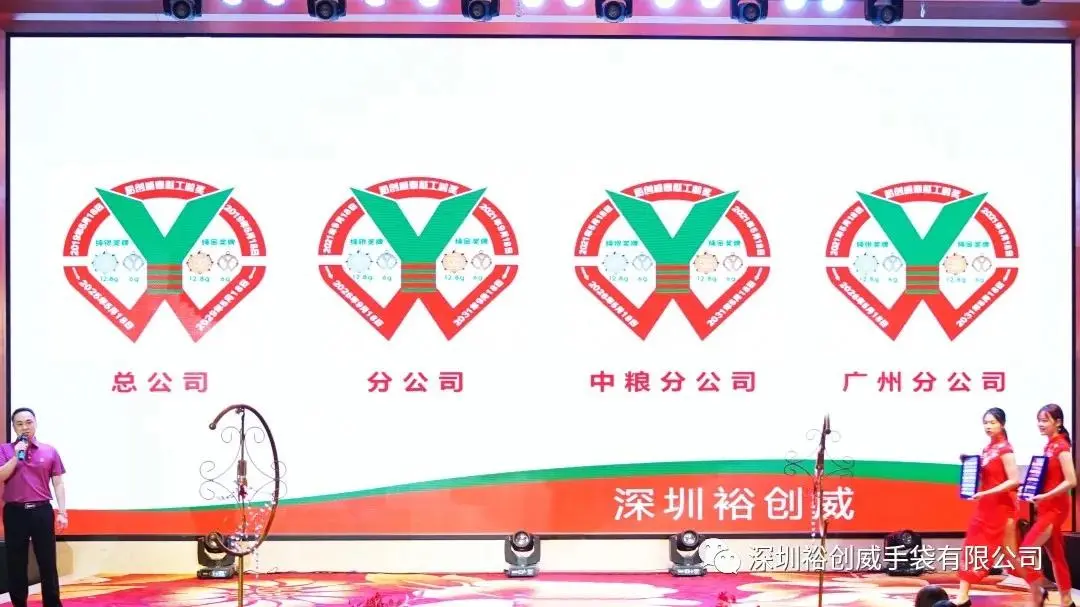 Five-year silver medal, ten-year gold medal
In order to thank every employee for their hard work to the company, the company leaders decided to set up the "Yu Chuangwei Dedication Award" to reward outstanding employees with five or ten years of service. It is precisely because of your hard work that the company can Develop better and stronger!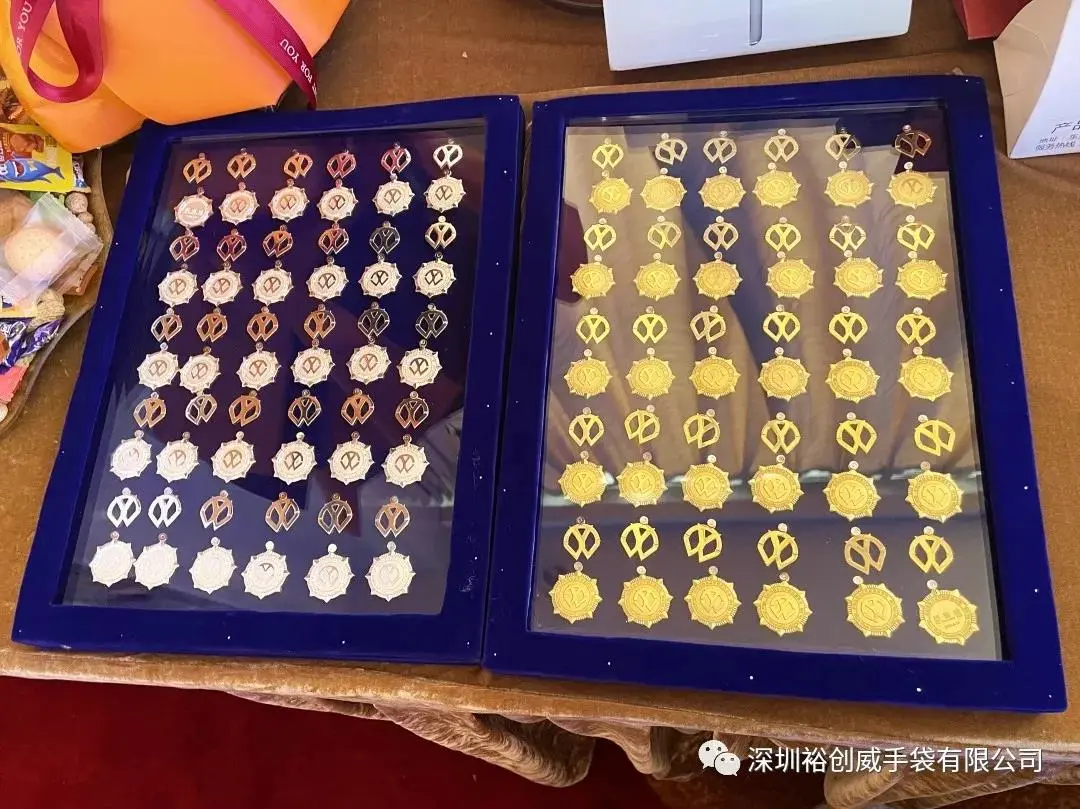 Company new organizational structure

Yuchuangwei's tenet: "the capable ones get better, the fair ones let go, and the mediocre ones get down"
If you want to be more outstanding than others, you must work harder and harder than others! The company will promote and train every talent, as long as you have the ability, promotion and salary increase are by no means a dream!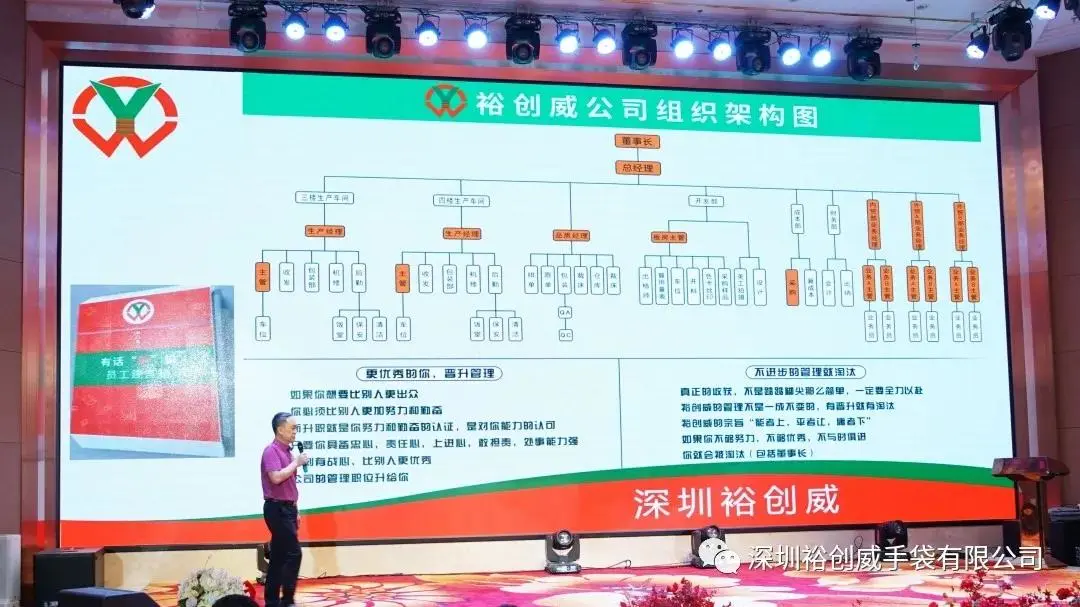 Build a well-known brand and plan for the next ten years

Looking to the future, the next company goal is to build a well-known brand that belongs to us, and at the same time, it has also formulated a ten-year listing plan! The company's leaders are far-sighted, the company's employees are pioneering and innovative, the company's performance is thriving, and the company's prospects are more brilliant! Thank you Xu Dong for his speech, and everyone will work hard together in the future!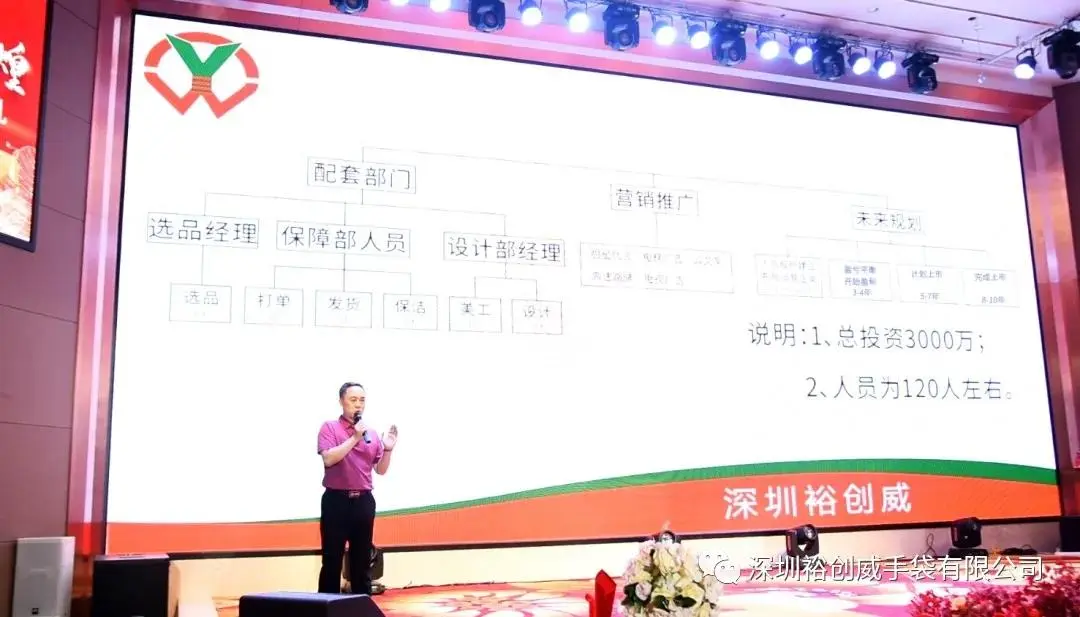 At this annual meeting, the company invited a professional performance team to bring various and dizzying performances, singing, etc., let us enjoy it.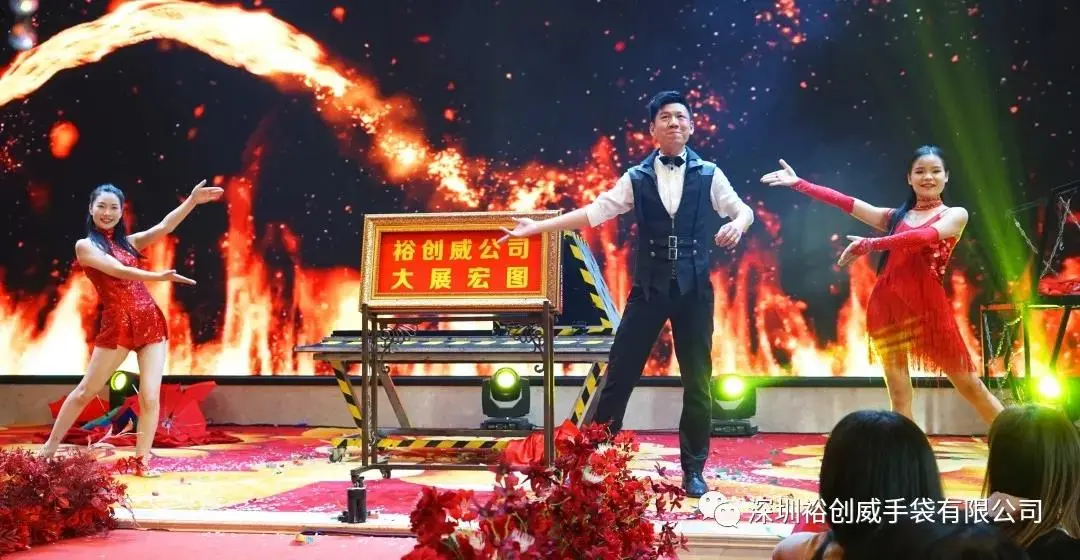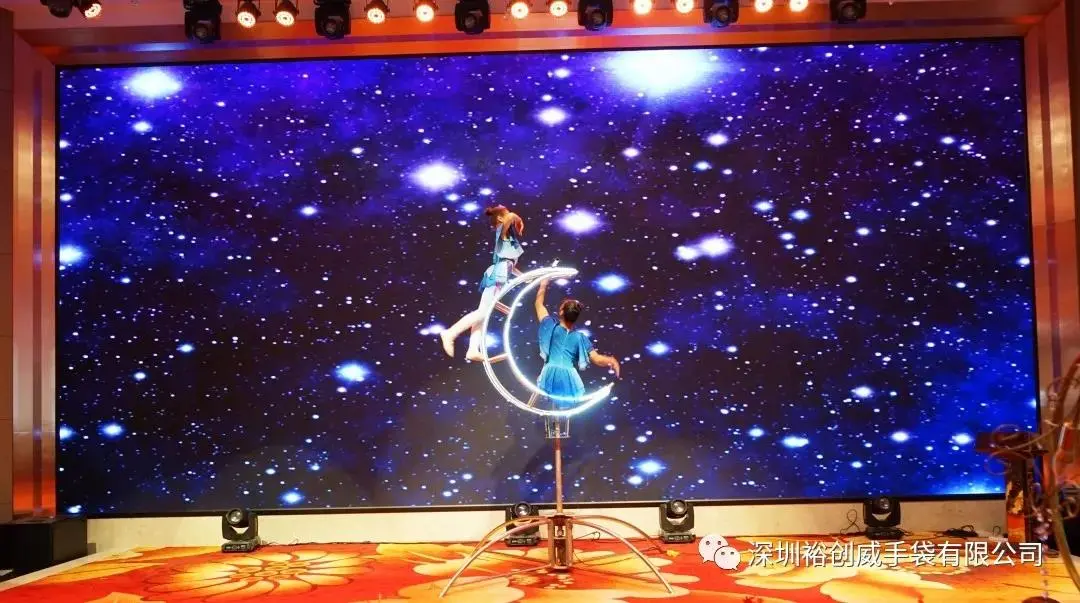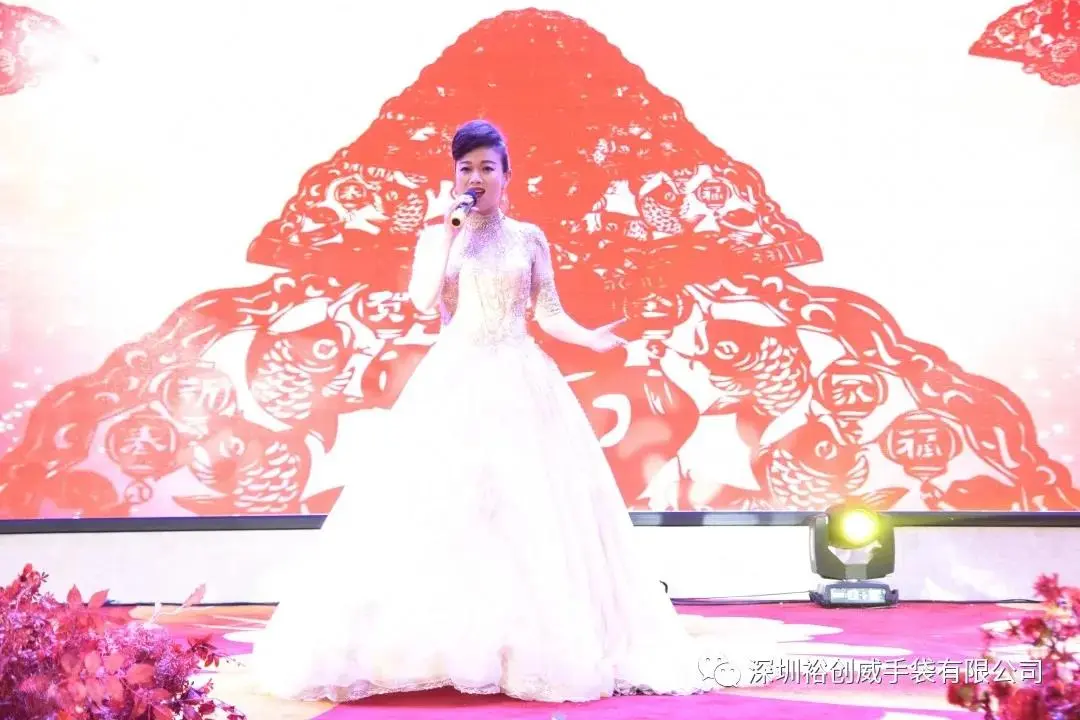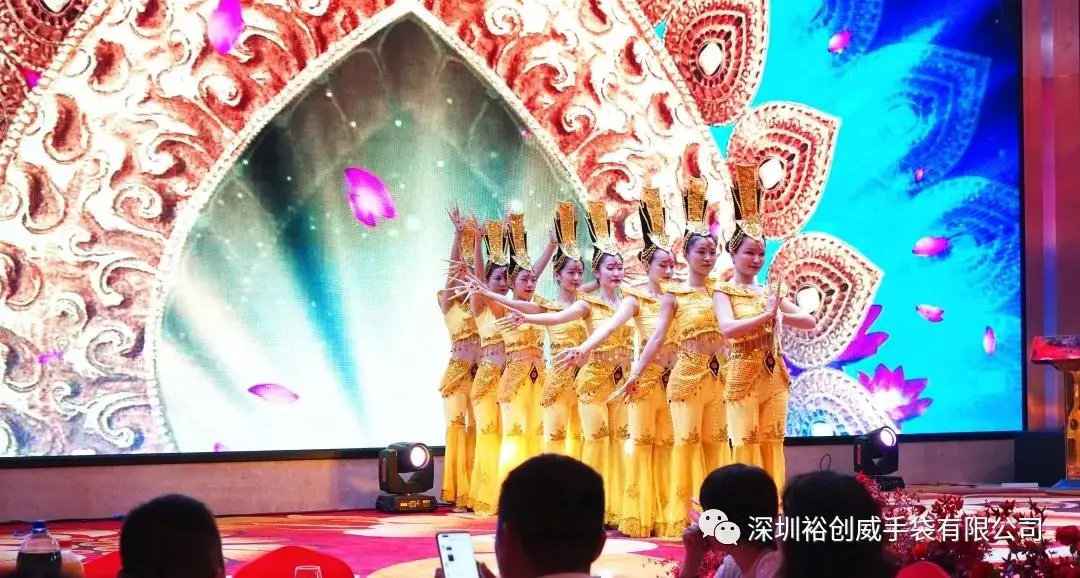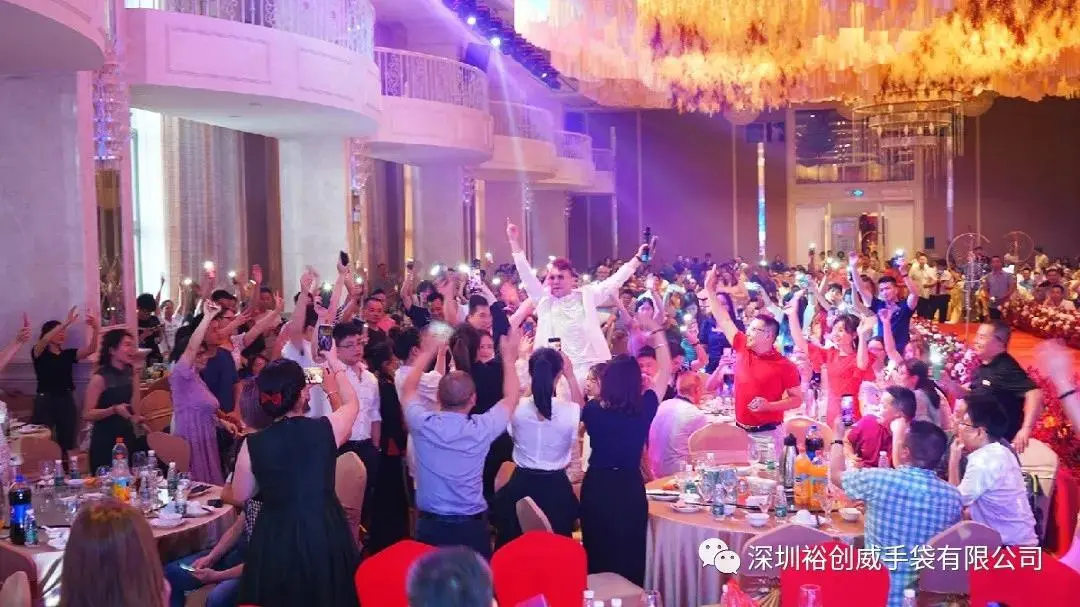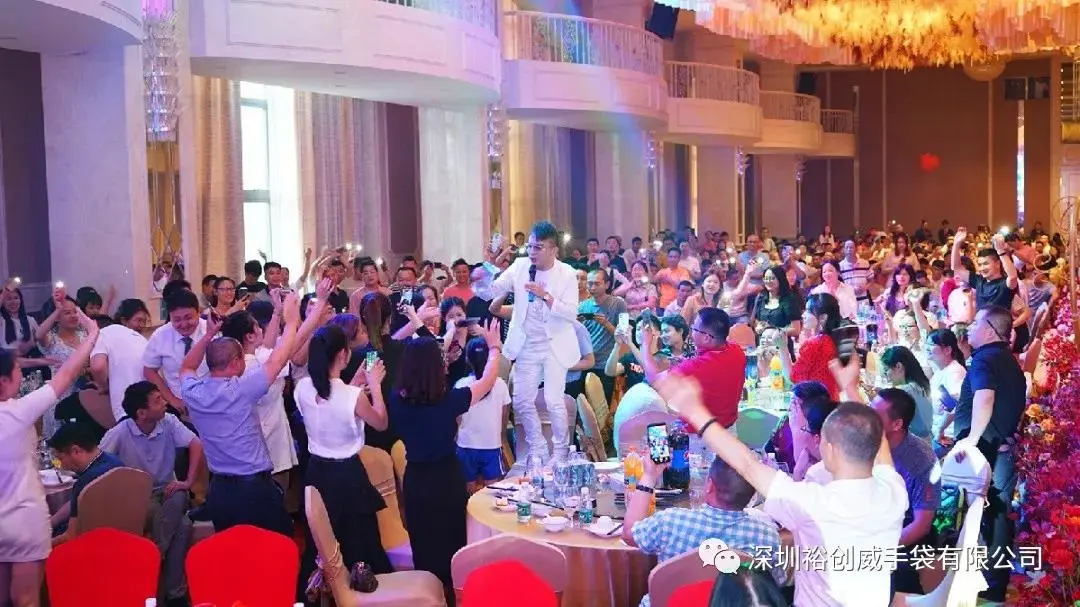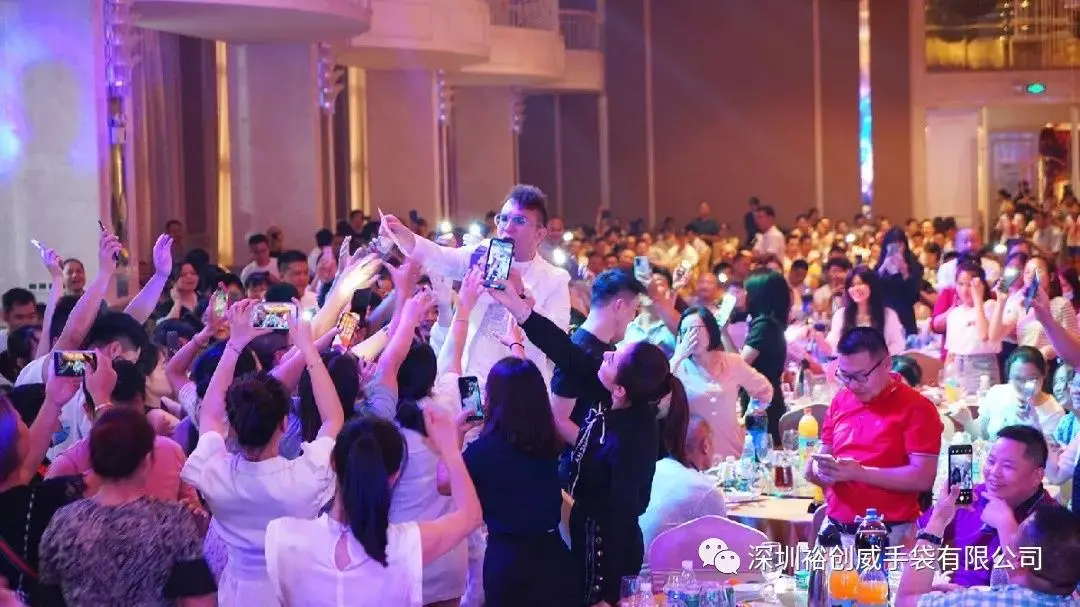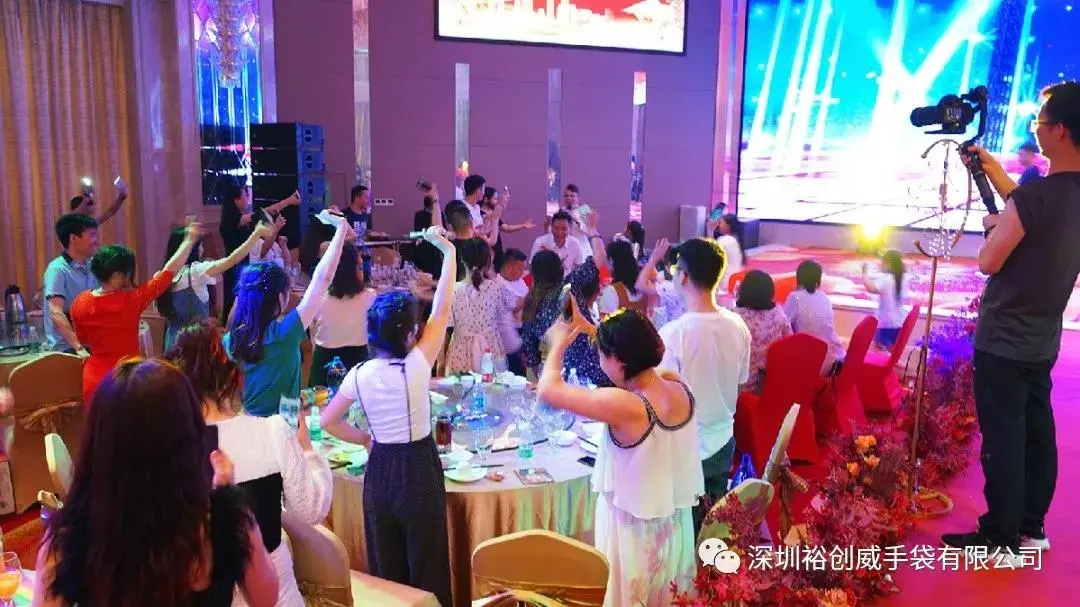 In 2020, we have dreams, but never forget actions. We have goals, so we are always chasing them. Let us imagine the 21-year future and write the poems of tomorrow with our vigor!